Welcome to the Team Ico Wiki
The Wiki about
ICO
,
Shadow of the Colossus
(
PS4 remake
) and
The Last Guardian
, developed by creator Fumito Ueda and teams
Team ICO
and
GenDESIGN
.
Click here to learn more about our Wiki community.
Note: Do not add any leaked or unofficially released content to articles.

Featured videos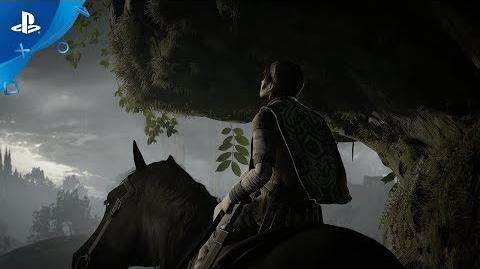 Gallery
Team Ico (name often stylized as Team ICO) is a video game development team for Sony Computer Entertainment, led by Fumito Ueda. Since their founding in 1997, they have only released three games: Ico, Shadow of the Colossus, and The Last Guardian, but they have gained an increasing amount of attention and respect with each passing year. Continue reading...