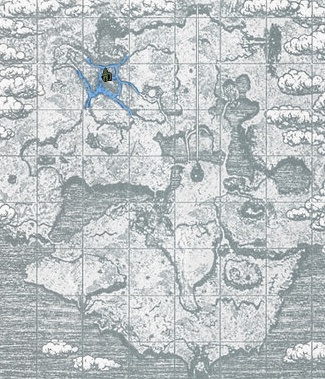 The Stone Arch Gorge is a series of passages in the northwest section of the Forbidden Lands that link many different places together. It is located primarily in quadrant D2, though its pathways branch out into most of the surrounding quadrants.
The passages are mostly dimly lit, making navigation tricky (except for those who have the Sword of the Sun equipped). There are a few lizards to see here and there (both white-tailed and not), but little else. Near the shrine itself are two lizards.
Significant nearby areas
Colossi
Other areas
Images



Community content is available under
CC-BY-SA
unless otherwise noted.