The Eastern Bluff is an area in the southeastern Forbidden Lands (quadrant H6). It is the northern half of the southeast coastline; the lower half is the Green Cape.
Many white-tailed lizards can be found along the steep cliffs. A pair of fruit trees grow close to the area's shrine. One of the three big hawks in the game flies in this area. If the player is lucky, Wander may hitch a ride [1].
Significant nearby areas
The Green Cape is a long way southwest of here, along the coastline.
The Valley Plain and Kuromori's lair are both found to the west.
Development history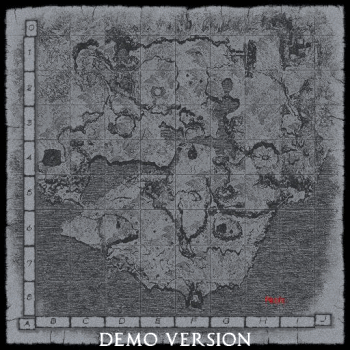 The northeastern tip of the Eastern Bluff used to link to a large section of the Lands east of Avion's lake and southeast of the canyon that Argus initially climbs out of. The areas are inaccessible in the final version of the game, though quite a bit of leftover geometry was left behind over there [2].