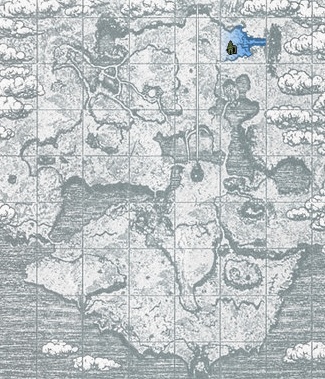 The Desert Fortress is a large ruin found in the northeast area of the Forbidden Lands (quadrant G1). It is also the name of a nearby shrine where you can save your progress. The surrounding area is full of large sand dunes and contains little plant life.
The fifteenth colossus Argus can be found in the main area of the Fortress. The colossus initially climbs up from a large adjoining canyon in quadrant H1. The entire building is decorated with carvings of eyes. Due to a fallen column in the first passageway, Agro cannot enter the fortress.
Images


Community content is available under
CC-BY-SA
unless otherwise noted.